Roberta Cooper Severson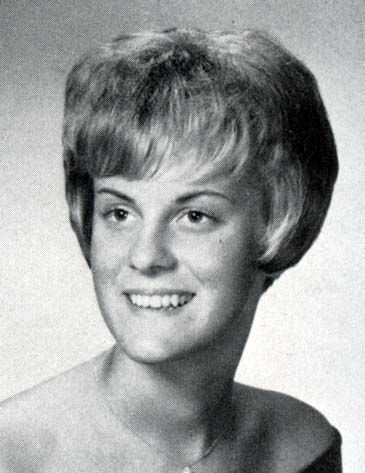 1964
Yearbook
&nbsp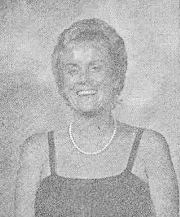 1984
1984 Reunion
&nbsp
5 photo(s) posted.


Status:
Confirmed 2013
Email Addr:
Yes
Private Profile:
No
No Profile Created
Spouse/Partner:
Marlon
Resides:
CA
---
Biographies:
2004
1964- After graduation, I moved to Los Angeles, California.
1964- '66- Attended Los Angeles Trade-Technical College. (Power Sewing and Design- Certificate).
1965- Marriage to Jess J. Ezell.
1967- First son born, James Kevin Ezell.
1969- Twins sons born, Jeffrey Keith and Jonathon Kurt Ezell.
1972- Moved back to Santee, California.
1973- Fourth son born, Jerad Kendall Ezell.
1984- Divorce.
1984-'93 -Family Day Care (Self- Employed).
1992- Born Again Christian.
1993- Moved to San Diego, California.
1994- 95 Living Word Bible College (Biblical Worship and Counseling-Certificate).
1995- Maric College of Medical Careers (Medical Assistant- Certificate).
2000- '03 -Attended Southwestern College, Chula Vista. (A.A. Degree in Child Development).
2001 - Marriage to Marlon R. Severson. Moved to El Cajon, California.
2004- Grandchildren- Britany, Kaitlyn, Brent, Michael and Kayla.
1 Bio(s) posted.
---
<!- include9.inc.php -->

<!- end div id=main from include1.inc.php -->