Harry 'Drew' Whiting Jr.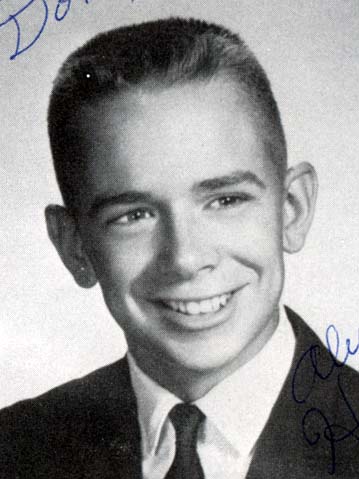 1964
Yearbook
&nbsp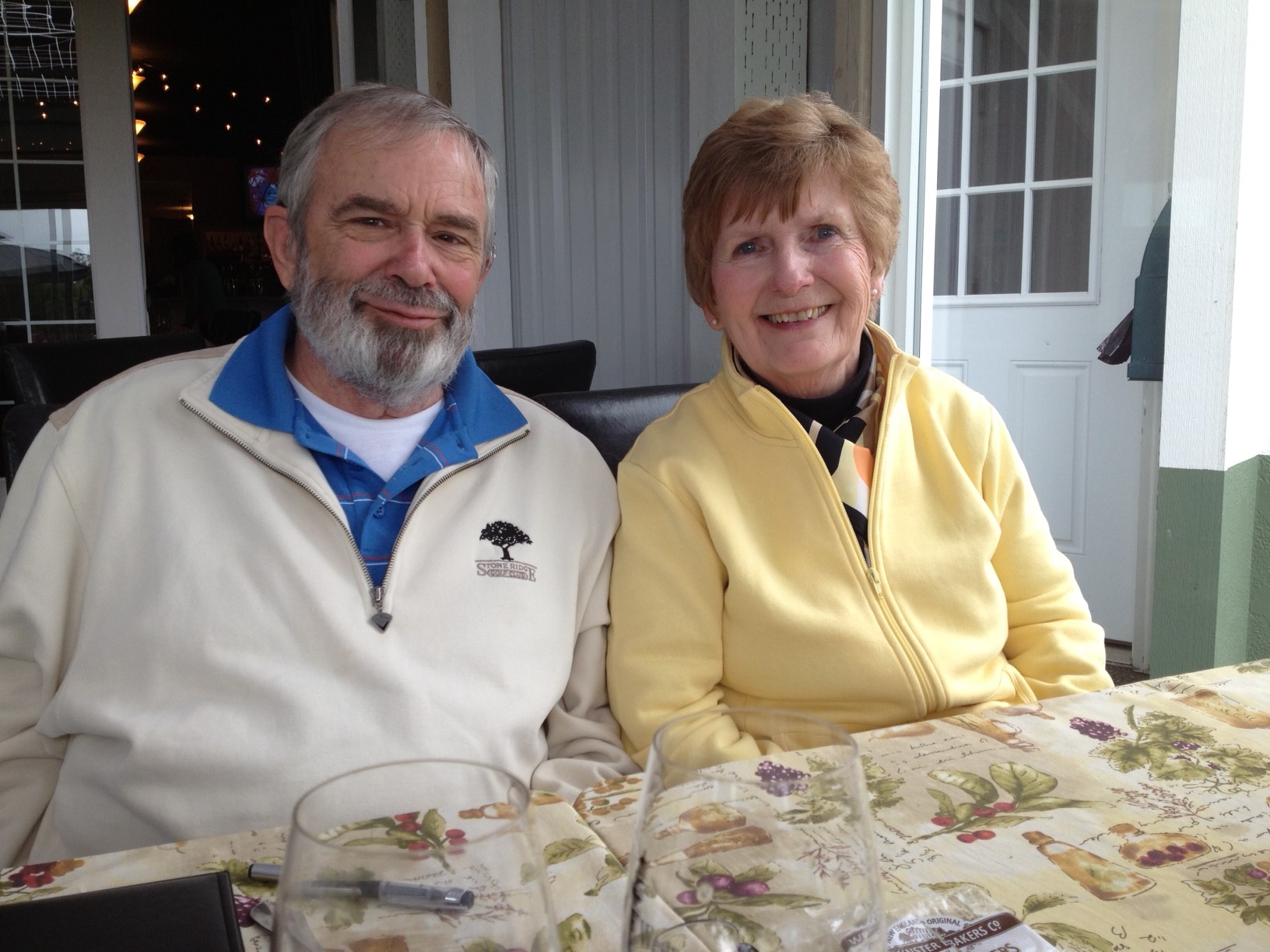 2014
Submitted Photo
&nbsp
4 photo(s) posted.


Status:
Confirmed 2014-10-09
Email Addr:
Yes
Private Profile:
No
Profile Updated:
2014-10-09
Marital Status:
Married &nbsp
Spouse/Partner:
Page
Resides:
WA
Nickname:
Drew &nbsp&nbsp
Birthday:
10/09/1946 &nbsp&nbsp
Website:
WhitingConsulting
Education:
Bachelor's Degree in Psychology at Gallaudet University, Washington, D.C.
Master's Degree in Educational Psychology at University of Wisconsin, Milwaukee, Wisconsin.
Occupation(s):
Vocational Rehabilitation Counselor.
Vocational/Forensics Expert.
Business Owner.
Administrator of Social Services Agencies.
Family:
Wife. Page Dyanne Whiting
Son and Daughter-in-Law. Daniel and Sunshine Whiting.
Son and Daughter-in-Law. Timothy and Betsy Whiting.
Grandchildren from ages 2 years old to 9 years old. Wyatt, Caroline, Amelia, Samuel, and Luke.
| | |
| --- | --- |
| Hobbies: | Golfing, travelling, hiking, sports games, activities with grandchildren, dining at exclusive restaurants, reading, sightseeing, and being with people. |
| | |
| --- | --- |
| Pets: | One dog. Molly at age 7 years old. (Mixed Mastiff and Black Lab). |
Bucket List:
River cruises.
Train trips in Canada.
Bed and Breakfast adventure.
Canoeing in specialized places.
Horse back riding/reenactment.
Golfing in specialized places.
Gliding over spectacular places.
Visit New Zealand, Switzerland, Sweden, Ireland, etc.
Bucket List
(completed items):
Never ending.
---
Biographies:
1984
1964-1966 Grossmont Junior College, worked at Straza Inc.
1966-1971 Attended Gallaudet College, Washington, D.C. graduated, B.A. Psychology (1971) Married Margaret Louise Fast, in Washington, D.C. April 1969. She is a graduate from Baylor Univ. Waco, Texas 1966.
1971-1977 Vocational Rehabilitation Counselor, Milco, WI. Administrator, Voca Rehab (1974-1977) Madison Wis. Daniel Belden Whiting born March 2, 1973. Timothy Alden Whiting Born July 22, 1975. Avocational interest while in Wisconsin. Camping, canoeing, cycling, running, backpacking, auctions, and antique cars, furniture interest.
1977-1982 Administrative/Consultant – consumer organization of disabled citizens/federal Government. (1977-1979) Entered the insurance industry and went to work for Fidelity Union Life Insurance Co. Lived in Takoma MD. Neighborhood consisted of people from all over the world. At this time we took on an addition to the family a deaf teenager for two years.
1983-present, moved to Emporia, KS. Manager, Sales – Fidelity Union Life/Whiting Associate bought 25 acre farm, experiencing rural life. Presently involved in Bass fishing (own pond) racquetball, 5k, 10k races, camping, local community projects and most important with immediate family.
2004
After graduating from El Capitan High School, I attended Grossmont Jr. College for a year and worked another year before going back East to Washington, D.C. to attend college. I obtained a Bachelor's of Arts degree in Psychology in 1971 and a Master's of Arts degree in Educational Psychology with emphasis in rehabilitation and educational counseling from the University of Wisconsin, Milwaukee, Wisconsin, in 1975. I worked for the State Department of Rehabilitation for 6 years in Madison, Wisconsin and then moved back to Washington, D.C. and worked for Federal government for a few years. Government work did not appeal to me. I then worked for a private insurance company for several years in sales and adjucation, before going back to vocational rehabilitation work as a private self-employed consultant/businessperson in the State of California for the last 18 years.
My wife and I have three sons betwee the two of us. Daniel works for a US Senator in D.C. as a congressional liaison administrator. Timothy and his wife are high school teachers in the Dallas, Texas area. Greg is an entreprenuer in the Northern California area. Page and I have been married 18 years and live in the Shasta Valley area in Northern California in the town of Yreka, CA. It is as far North one can go on I-5, whereas San Diego County is as far south one can go on I-5. It took me 40 years to get to this area, after having lived in D.C., Wisconsin, Kansas, and Nevada before coming back to California.
Since I became 50 years old, I made some goals of things to accomplish before I become 60 years old. I participated in two horse back riding re-enactment trips in southwest Wyoming at one week each time. I climbed Mt Whitney and Mt Shasta and done numerous hikes, walks, runs, etc. And I have been involved with golf for the last 6 years and wondered how anyone could not play this game. I am looking forward to renewing our acquaintances at the 40th high school reunion.
2 Bio(s) posted.
---
<!- include9.inc.php -->

<!- end div id=main from include1.inc.php -->