Linda Bigford Albert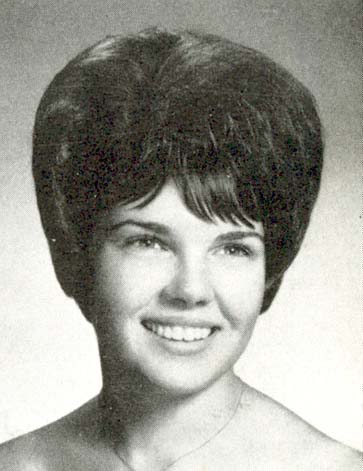 1964
Yearbook
&nbsp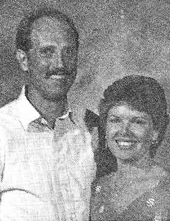 1984
1984 Reunion
&nbsp
2 photo(s) posted.


Status:
Unconfirmed 2008
Private Profile:
No
No Profile Created
Spouse/Partner:
Don
Resides:
CA
---
Biographies:
1984
After graduation I attended Grossmont College for one year I then married and went to work as a bank teller for three years. For the next eight years I stayed home to raise my two daughters, janet and Leann.
In 1976 my marriage ended and I went back to work at Home Federal Savings. I am still employed there, now as the Branch Manager of the Parkway Plaza Office. I thoroughly enjoy my work, especially the lending area.
Two years ago I married a wonderful man, Don Albert. He was definitely worth wainting for. We keep very busy with our four daughters, ages 8 to 15, and are also very involved in the acitvities of our church.
1 Bio(s) posted.
---
<!- include9.inc.php -->

<!- end div id=main from include1.inc.php -->