John Taylor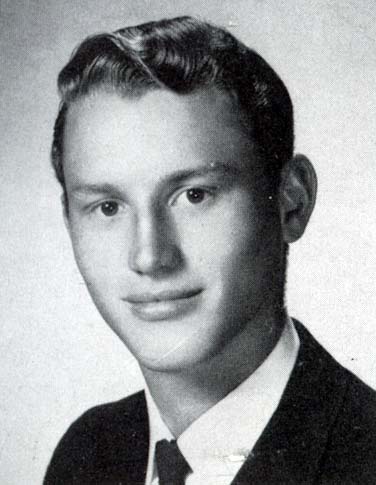 1964
Yearbook
&nbsp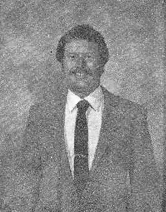 1984
1984 Reunion
&nbsp
5 photo(s) posted.


Status:
Confirmed 2013-04-03
Email Addr:
Yes
Private Profile:
No
No Profile Created
Spouse/Partner:
Loretta (Melana)
Resides:
CA
---
Biographies:
2004
I was drafted after high school and served in the military for 2 years.
Married my 1st wife Marie Sant. Had 1 daughter, Anna, who now lives in San Diego with her 3 boys.
I lived in Las Vegas for one year in 1970 where I was a 21 dealer.
Moved back to Alpine, CA 1971, where I became a contractor for 20 years.
Married my 2nd and present wife Melana in 1984. Together we have 4 children and 10 grandchildren. We moved to Klamath Falls, Oregon in 1995 and opened a pawn shop. We're now semi-retired, spending winters in Rosarita, Mexico and San Diego, and summers in Oregon.
P.S. Things I've Learned in Life
"Keep your eyes on the donus and not upon the hole".
"It's what you learn after you know everything that counts."
My best wishes to all classmates attending the reunion and to those who couldn't make it, and my sincere condolences to those classmates who are no longer with us.
1 Bio(s) posted.
---
<!- include9.inc.php -->

<!- end div id=main from include1.inc.php -->