Clyde Ostler Jr.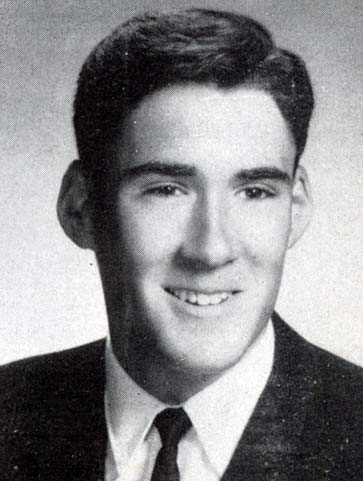 1964
Yearbook
&nbsp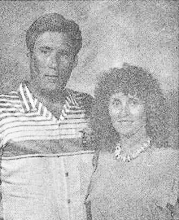 1984
1984 Reunion
&nbsp
2 photo(s) posted.


Status:
Unconfirmed 2010
Private Profile:
No
No Profile Created
Spouse/Partner:
Janet Coates
Resides:
CA
---
Biographies:
2004
After El Capitan, I attended UCSD, graduating with a degree in mathematics. My intention was to be an academic, and consequently I accepted a three year fellowship to the Ph.D program at the Graduate School of Business at the University of Chicago. This experience convinced me that I should not be an academic and that I could not live outside of California. Sixteen months after arriving, I took a job as a management consultant back in San Diego. A year later, I joined Wells Fargo in San Francisco. This coming February will mark my thirty-fourth year with Wells Fargo. At Wells Fargo, I have held a series of positions including being the CFO, running all the branches, heading up the technology and operations areas, running both the institutional and the personal investment businesses, and for several years the internet initiative. I am currently back to running Private Client Services.
I married Vicki Smith the year after we graduated from El Capitan. During my undergraduate years we had two daughters, now in their late thirties, each married with one child and counting. About seven years later we had a son who is now thirty and about to get married. About five years later we had another son, now twenty five, married and also with one child. Vicki and I were divorced at the start of 1986. In 1989 I married Janet. Janet and I just celebrated our fifteenth wedding anniversary. We have three children, two boys, fourteen and twelve, and a daughter, seven. All of the kids live near by. Holidays are very busy at our house.
As a family we snow ski, water ski, surf, and travel. The kids' activities include swimming, water polo, tennis, break dancing, art, music, and ballet. Separately, I also golf.
I will not be in attendance at the reunion, but wish you all the best.
1 Bio(s) posted.
---
<!- include9.inc.php -->

<!- end div id=main from include1.inc.php -->