Vivian Nicoll Wheeler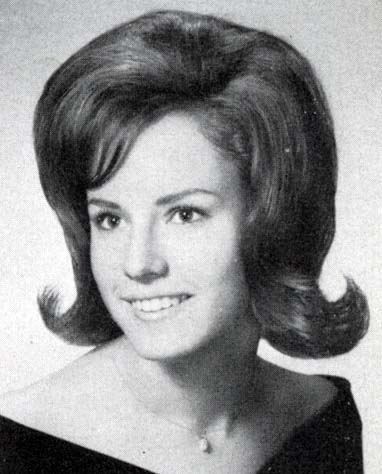 1964
Yearbook
&nbsp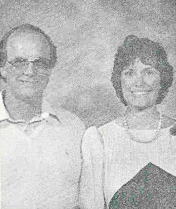 1984
1984 Reunion
&nbsp
5 photo(s) posted.


Status:
Confirmed 2014-07-28
Email Addr:
Yes
Private Profile:
No
No Profile Created
Spouse/Partner:
John
Resides:
CA
---
Biographies:
1984
I attended Grossmont College, married John Wheeler (class of '63) in Oct. of 1965. My life has been centered on my family for the past 18 years. John and I have 5 children, Travis I. years old, Shauna 12, Jonathan almost 7 and identical twin boys born in March. of '83.
2004
The Summer of 1962 my family moved to Lakeside, I was one unhappy teenager. I had been attending Monte Vista High School and Lakside was the last place I wanted to be. I did make new friends and have many fond memories of El Cap. The most lasting friend I made was my husband, John Wheeler, class of 1963. We were married in Oct. of 1965. We have 5 children, Travis-34, Shauna-32, Jonthan-27, and twins Zach & Josh-21. We own and operate a steel fabrication & laser cutting business. The last forty years have been interesting and challenging, I look forward to the next Forty years! My greatest joy are my grandchildren and those that will follow.
2 Bio(s) posted.
---
<!- include9.inc.php -->

<!- end div id=main from include1.inc.php -->