Patricia Micholofki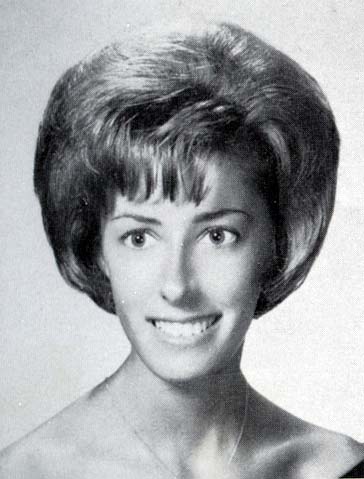 1964
Yearbook
&nbsp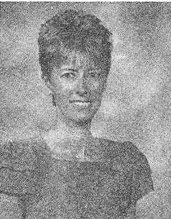 1984
1984 Reunion
&nbsp
2 photo(s) posted.


Status:
Confirmed 2013
Email Addr:
No
Private Profile:
No
No Profile Created
Resides:
CA
---
Biographies:
1984
I attend Grossmont Jr. College for five semesters majoring in business. I fell into being a state employee for the DMV by luck. I've been with the state for 14 years. I do. relief travel for the department as well as everything else.
I enjoy traveling around the world; meeting new people and seeing new places and try to go as often as I can. I teach an exercise class at work which helps me get going for the after hours.
2004
I live in Northern California in the mountains near a lake (Clear Lake). It is a resort town. I am retiring in Dec. '04 as office manager of the Lakeport Dept. of Motor Vehicles. Have been on several cruises to Alaska, Mediterranean, and the land of the midnight sun. Favorite place is Hawaii. Family still in Southern California that I see. Working on several projects around the house (remodeling). Enjoy working in the yard, walking, and reading. Like helping people.
2 Bio(s) posted.
---
<!- include9.inc.php -->

<!- end div id=main from include1.inc.php -->