Jeannie Balance Perkins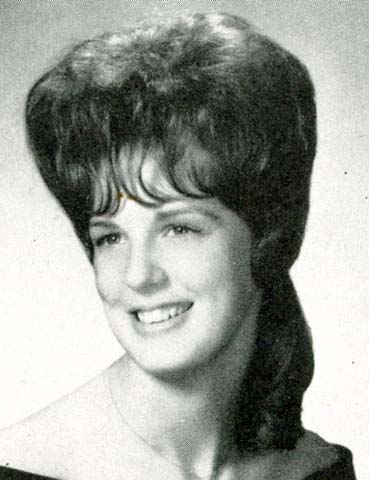 1964
Yearbook
&nbsp
1 photo(s) posted.


Status:
Deceased 2012-04-03
Private Profile:
No
No Profile Created
Spouse/Partner:
Marvin
Resides:
CA
Tributes:
Tribute submitted by Penny Howard Echols , 2013-04-19
Lynn was my best friend for many years. After high school we lost contact but I never quit trying to find her. She was one of the most important persons to me while growing up. I still love her dearly and was very saddened to hear of her passing. She will be greatly missed. My deepest condolences to her family.
&nbsp
1 Tributes(s) posted.
---
---
<!- include9.inc.php -->

<!- end div id=main from include1.inc.php -->