Christy Laidler Edwards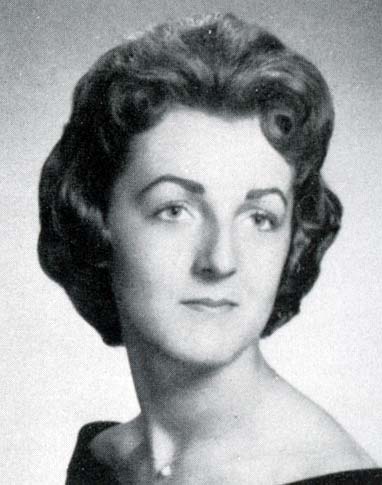 1964
Yearbook
&nbsp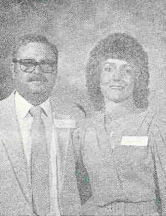 1984
1984 Reunion
&nbsp
4 photo(s) posted.


Status:
Confirmed 2013-05-06
Email Addr:
Yes
Private Profile:
No
No Profile Created
Spouse/Partner:
Thomas
Resides:
CA
---
Biographies:
1984
In August of 1964 I married Tom Edwards and we now have two children; our daughter Kelley is 16, and. our son Tommy is 1: We own and operate a stationary and office supply store in Sacramento. The area we live in affords us the opportunity to take advantage of many outdoor sports. We enjoy both water and snow skiing, camping and hiking. Both of our children are very active in sports so that takes up much of our time. Our family is very active in the local Baptist church where Tom is a Deacon.
I have gone back to school and majored in accounting in order to keep books for our business. Tom is planning on going to seminary as our ultimate goal is to be in full-time Christian work.
I still can't believe it's been twenty years.
1 Bio(s) posted.
---
<!- include9.inc.php -->

<!- end div id=main from include1.inc.php -->