Barbara Goodman Springer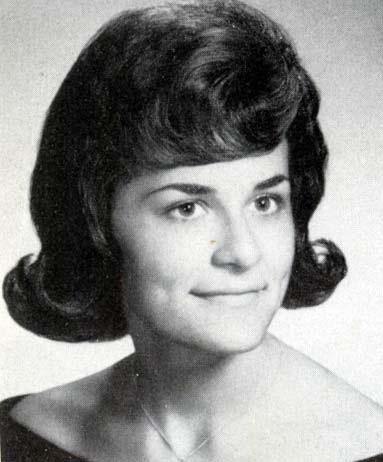 1964
Yearbook
&nbsp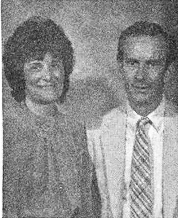 1984
1984 Reunion
&nbsp
4 photo(s) posted.


Status:
Confirmed 2013-04-24
Email Addr:
Yes
Private Profile:
No
No Profile Created
Spouse/Partner:
Roger
Resides:
CA
---
Biographies:
1984
Barbara attended Grossmont J.C. from September 1964 to June 1966. She received an A.A. degree.'inSecretarial Science, went to work at Teledyne Ryan as a computer & Engineering secretary in June 1966 until Jan 1974,. when son Brian was born. Married July 29,196 Barbara also attended Mesa College where she obtained a child dev elopment certificate and started working at church preschool from 1975 until August 1976 when they moved to Arcadia for Roger to get trial experience in L.A.. Roger then went to work as lead attorney at Kemper Insurance Company, where he is currently worki Barbara delivered a baby girl named Alecia in September 1976.
Barbara then returned to work at Arcadia Friends Church Preschool' in Sept 1979, where she is currently teaching three mornings a week. She is also taking a legal secretary course at Citrus College on Saturdays. She attended Cal Poly Pomona for a year in 1978 taking various accounting and business courses.
Barbara has been involved in her community with the Arcadia Junic Woman's Club for seven years; Church of the Good Shepherd Methodi Church in various committees and Fellowship groups and varied PTA offices.
1 Bio(s) posted.
---
<!- include9.inc.php -->

<!- end div id=main from include1.inc.php -->